Flying High but Flying Less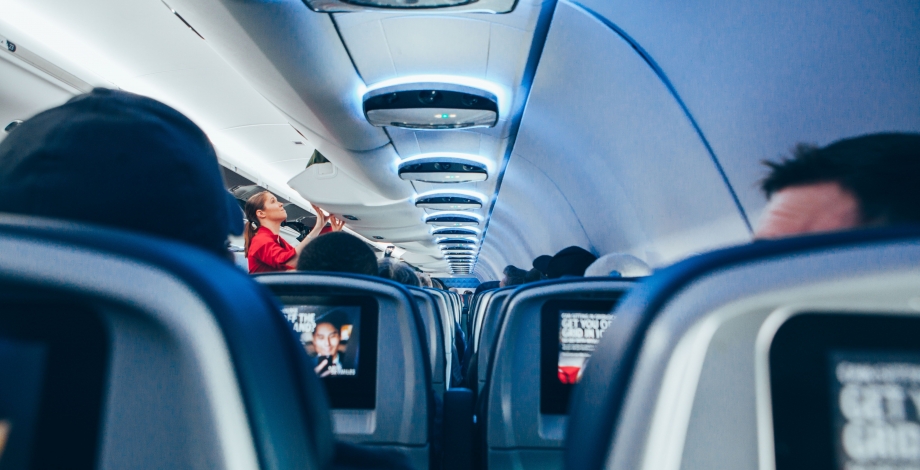 Reading time: 40 minutes

| | |
| --- | --- |
| Publication | N/A |
| Author | De Jonge Akademie |
| Published Year | 2016 |
| Language | English; Dutch |
| Accessibility | Free |
OVERVIEW:
De Jonge Akademie reviewed all Dutch universities sustainability reports and conducted interviews with policymakers to unveil the true cost of flying at universities and provided recommendations to address these.

CANIE CONTEXT:
While not specifically focused on international education, this is a great resource for international education practitioners to consider where international education sits in the greater scope of their institution, but also to read knowing that international departments are very powerful within institutions and can push a more climate-conscious policy forward.
To view this resource, click on the button below...