Governance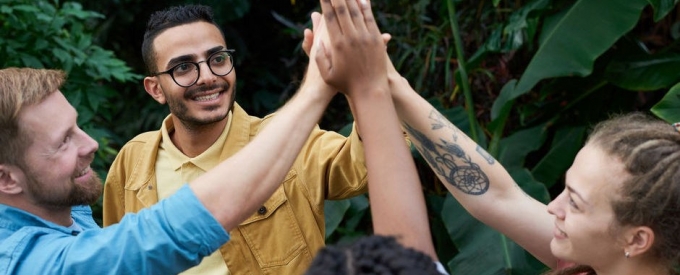 CANIE is governed by a global board of volunteer directors who lead the strategy to grow CANIE's reach and influence globally. Our work is project-based with practitioner committees of volunteer from around the world and chapter-based as we grow to deliver regionally-specific content and networking opportunities.
VISION & MISSION
We strive for a carbon-neutral and climate-literate international education sector by 2030.
Our mission is to lead and support international educators around the world to take bold climate action by providing open access to information and networking opportunities for practitioners across the globe to connect and raise our collective ambition.

We have intentionally focused CANIE's efforts on International Education practitioners because climate change requires the people who hold the purse strings to take bold action now!
Want to get involved? Become a CANIE member now!