CANIE Accord Documents
The CANIE Accord is designed to strengthen and accelerate the sector's commitment to climate action. Accompanying it, is the CANIE Glasgow Paper, to provide important research and context to the CANIE Accord framework.
Questions about the CANIE Accord?
Want to know about the benefits of signing the CANIE Accord? How to go about becoming a signatory? Or what is required of Signatories? Learn more about the CANIE Accord by checking out our frequently asked questions!
Become a Signatory
Once you're ready to take action, simply complete the submission form and select which of the commitments of the CANIE Accord your organization is ready to adopt. Within two weeks a CANIE Volunteer will reach out and confirm you as a signatory!
Self-organizing towards collective action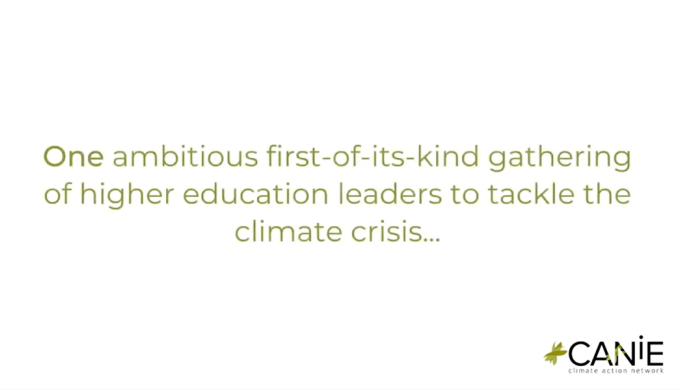 In November 2021, CANIE convened a forum of international education peak body and association leaders to collaboratively articulate the sector's climate ambitions and commit to taking action. The CANIE Accord is a product of the November leaders forum and enables international educators to sign and demonstrate, for the first time as a sector, a shared commitment to align with scientific recommendations and international climate agreements.
<-- Watch the video and hear directly from some of the leaders!
Commit Your Institution to Climate Action
Complete the Commitment Submission Form
This process will take approx. 10 - 20 minutes to complete. For each item of the CANIE Accord, you will specify if it is an action you will take, not take, or if it is not applicable.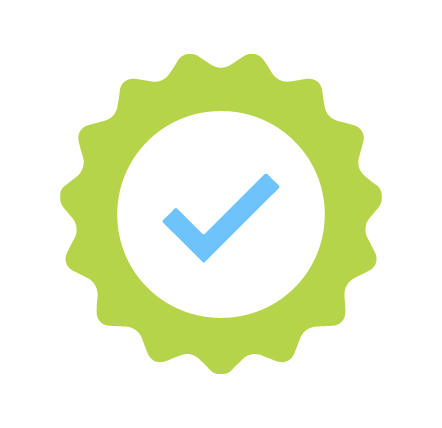 Review your Organization's Commitment Landing Page
Within two weeks of your submission, you will be contacted by a CANIE Volunteer to ensure your commitments are correctly represented.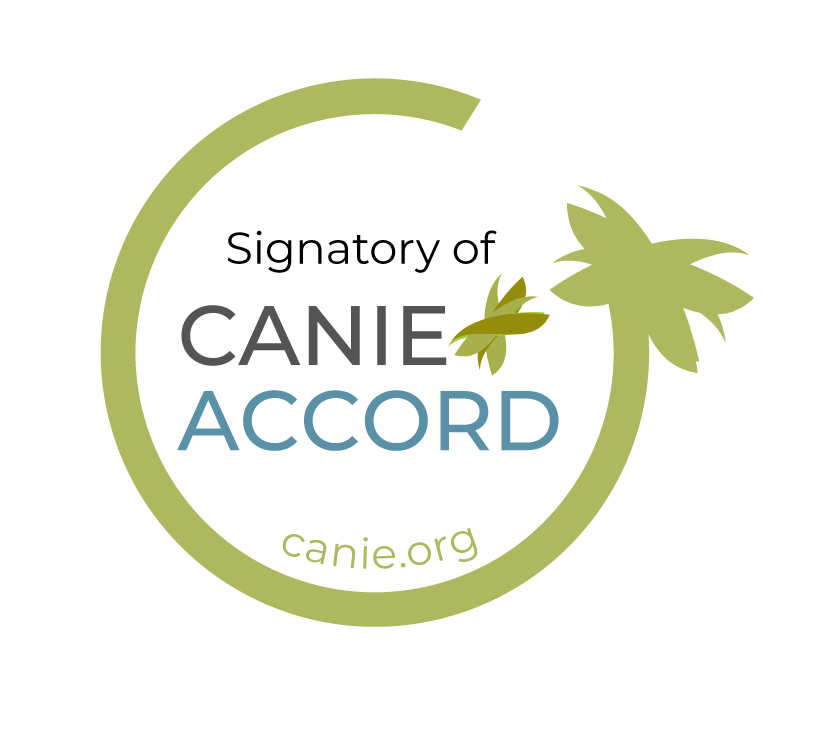 Receive your CANIE Accord Badge and Marketing Toolkit
Once you have approved your organization's commitment landing page, you will receive materials to promote your commitment to taking climate action!